Exporting with Flints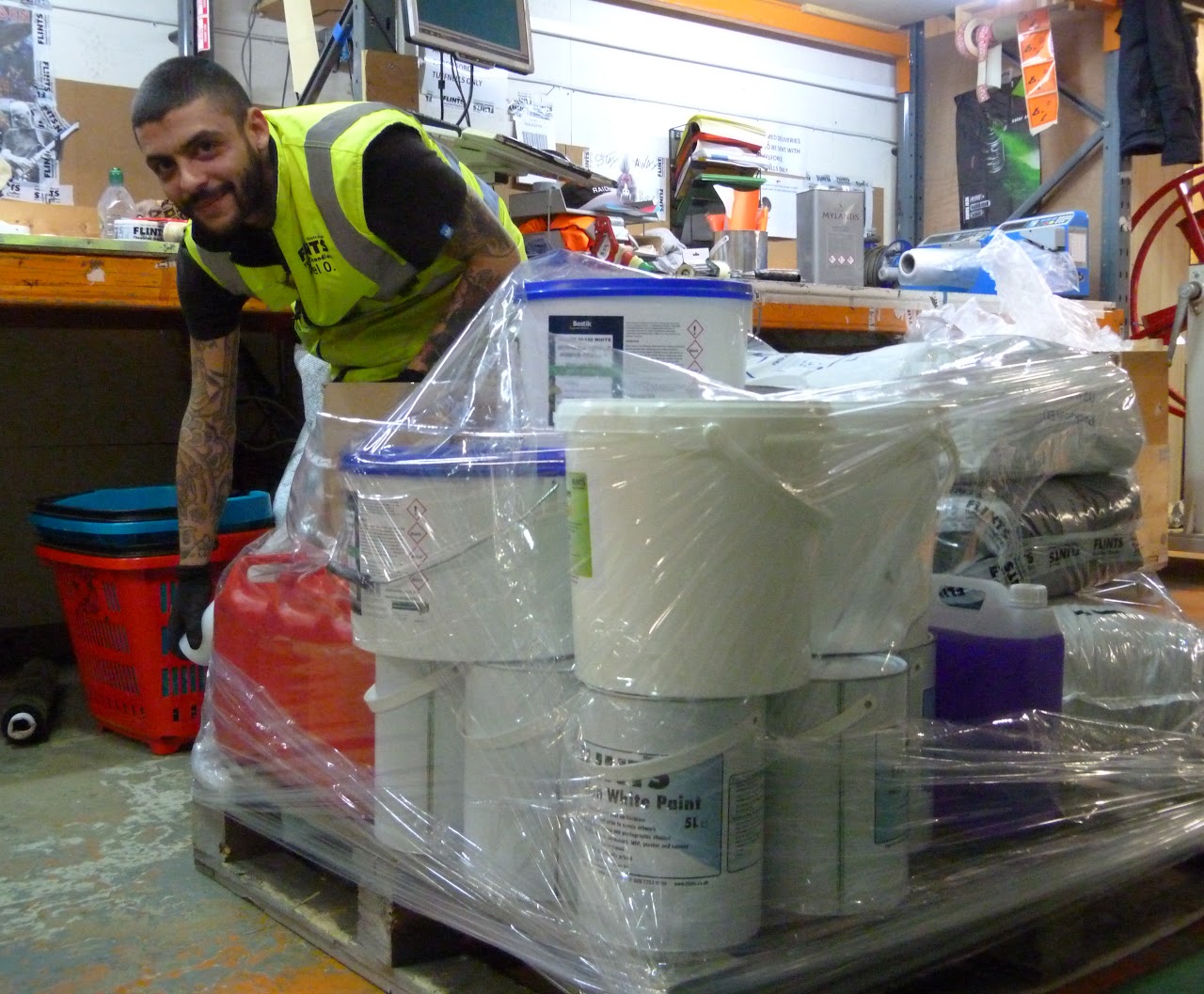 Large orders
We've got extensive experience handling orders of all sizes, from envelopes, to shipping containers full! We are able to handle every stage of the process smoothly - from quoting, to packing, and shipping and importing into the country for delivery. We can handle all the paperwork to ensure a smooth operation and delivery to you.
Sorting out the paperwork
Strict legislation often now required many documents to be provided, including certificates of origin, certificates of conformity, technical data sheets, and material data sheets (MSDS). We are uniquely placed to provide all required documentation to help smooth the procurement process for our customers - wherever they may be placed. This supportive process is highly valued by a lot of our customers, and has led us to win many supply contracts.