Specialist advice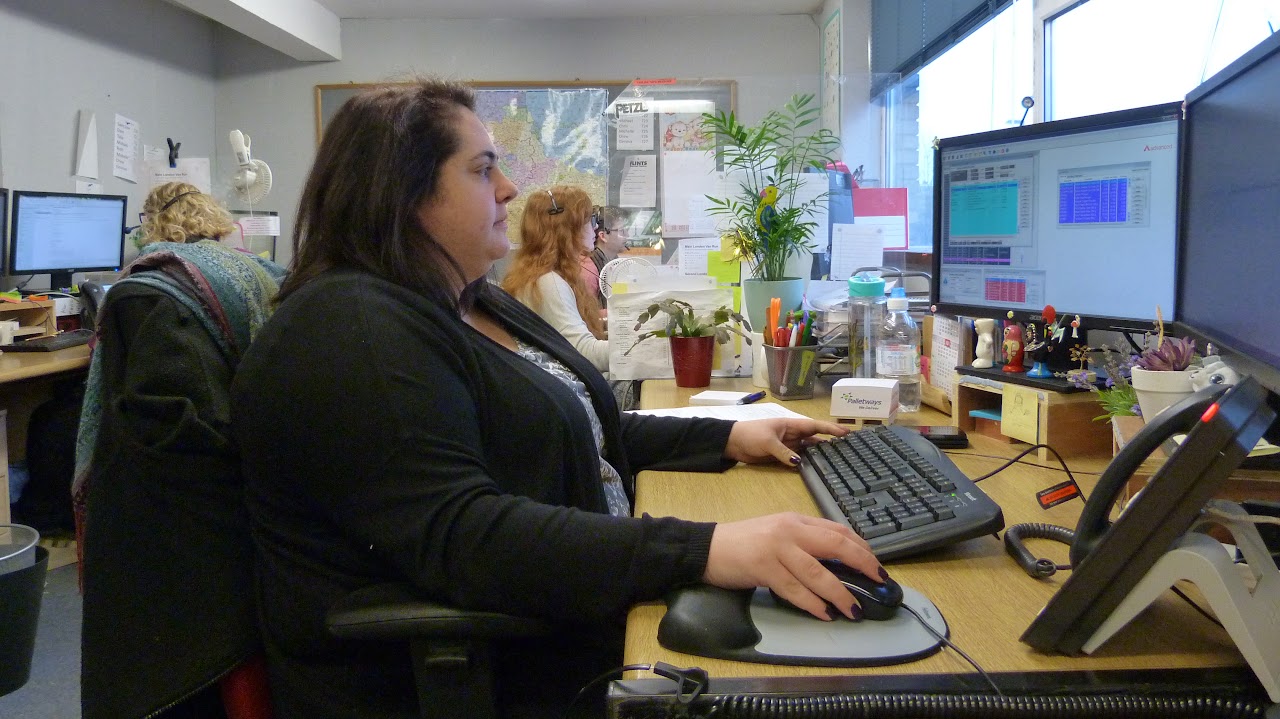 We're here to help
Within our teams at Flints we have many people who've joined us from industry, bringing with them extensive first hand experience and skills. This means we can provide expert technical advice in a number of areas.
You can rely on us to give impartial advice as we stock a wide range of brands, so will always recommend the best product for your requirements, not the one the manufacturer wants you to buy!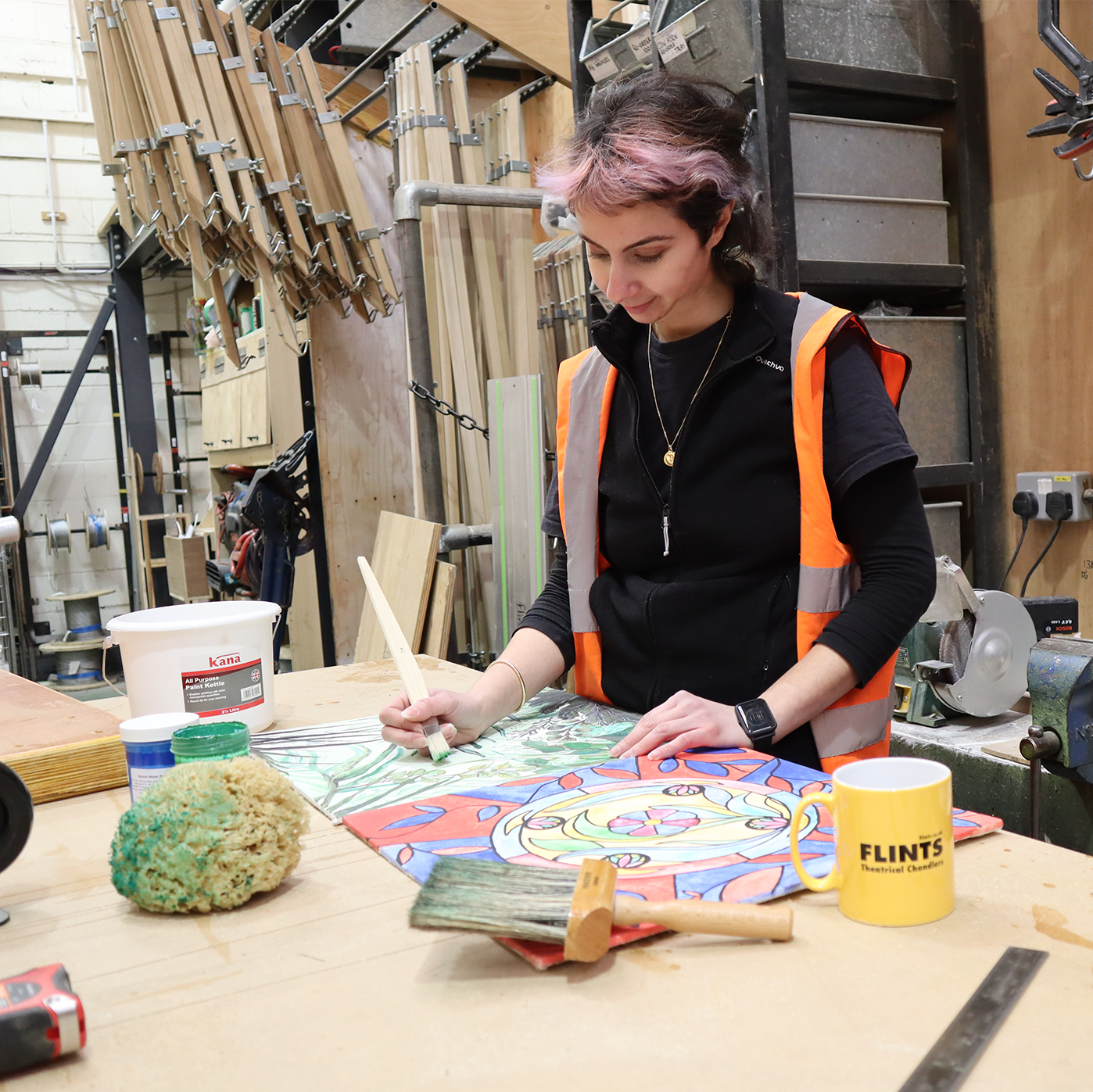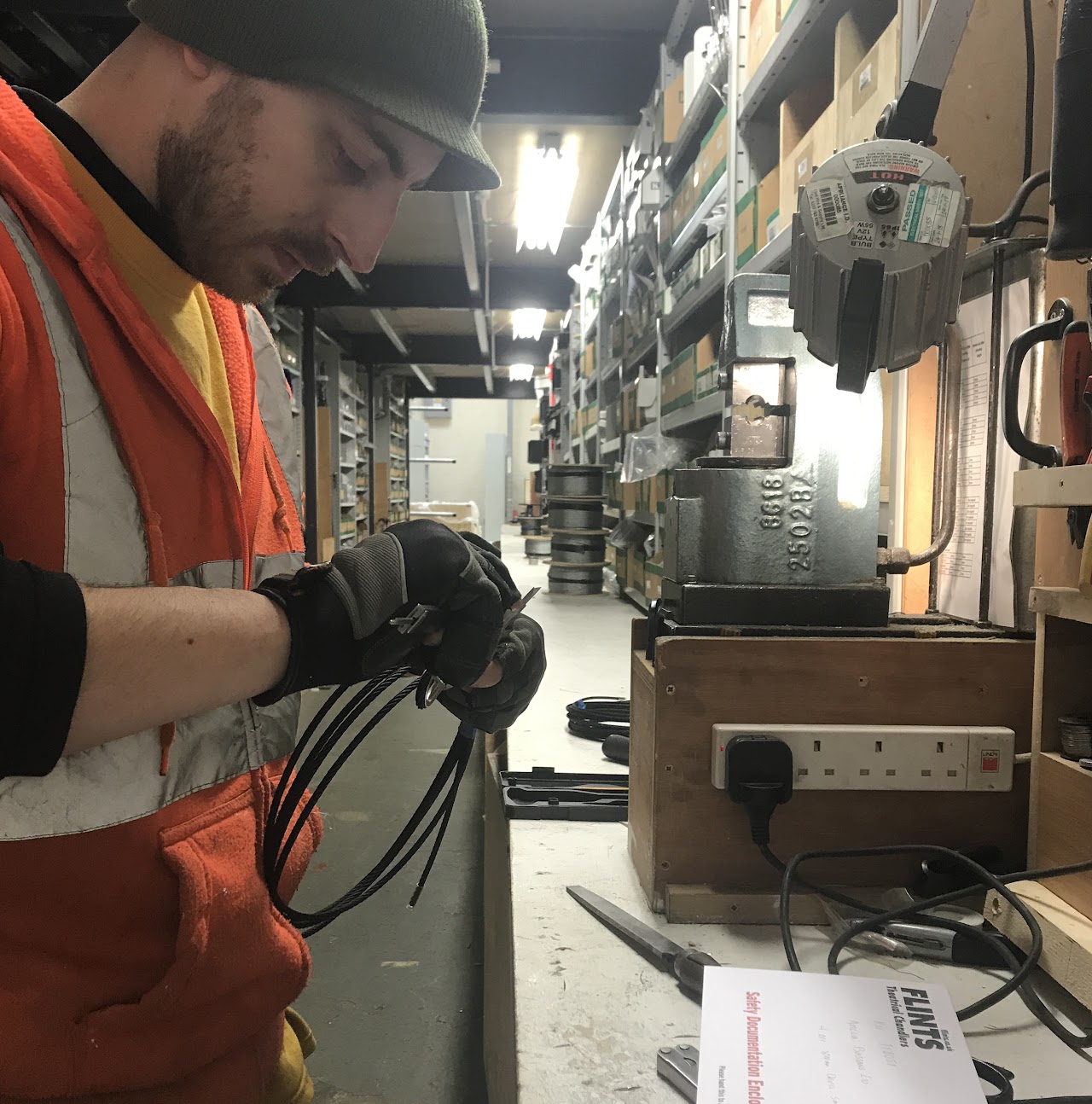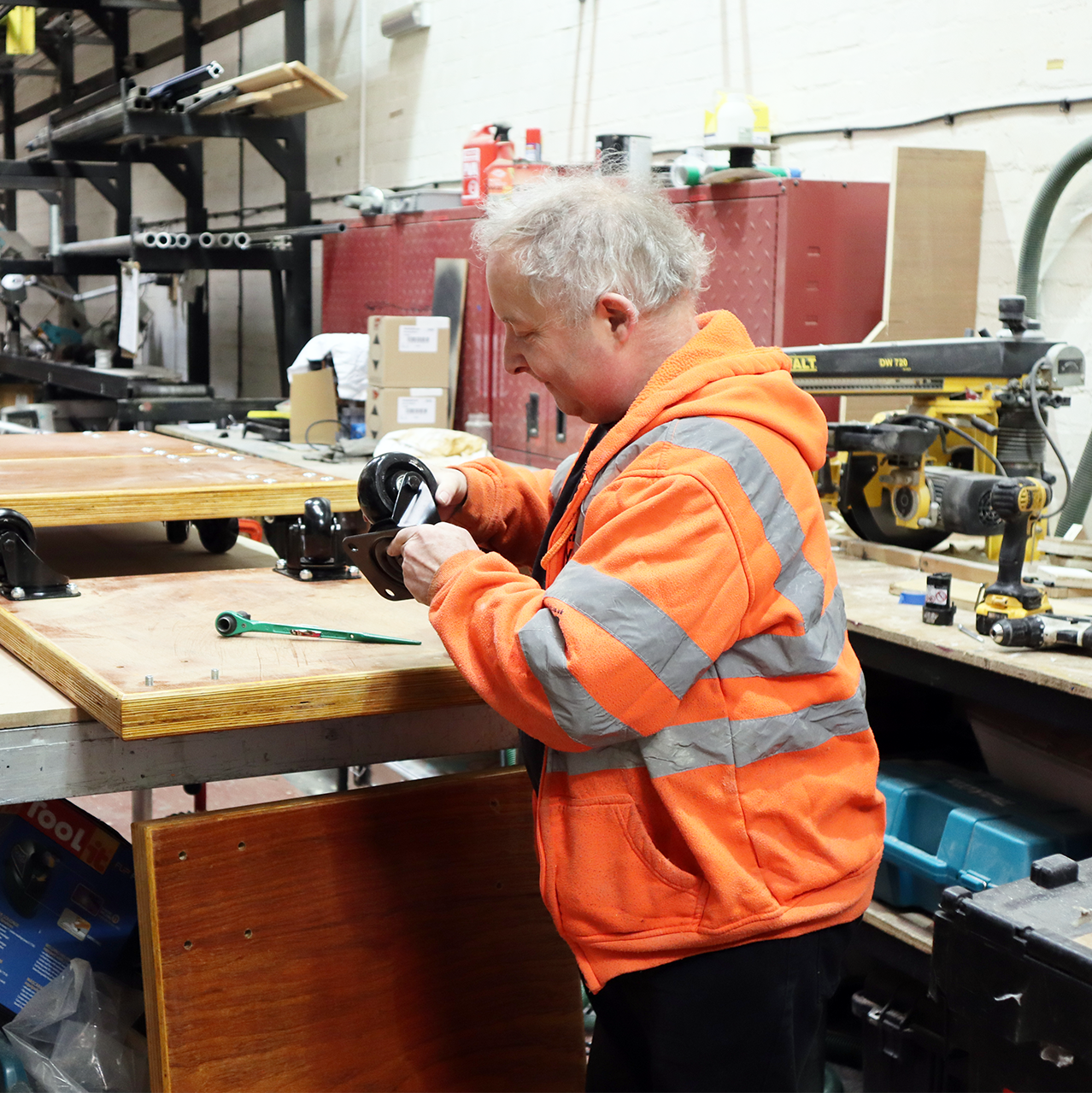 Scenic art and propmaking
Our customer service team receive regular training on all the products we stock so we will always be able to give you advice on what product fits your requirements best, and how to use them.
rigging and lifting equipment
We have a dedicated team of people available to answer any questions you may have on how to rig a set-up, ensure you're compliant, and most importantly, safe. We can also make up bespoke fibre and wire-rope drifts and lanyards, doing all the terminations and splicing in house. LEEA certified.
Scenic construction
Some of our staff have come to us from some of the finest production companies in the UK, and will give advice covering construction and techniques for transportation.